Attorneys Representing Cleaning & restoration Companies
Mishandled claims or incorrect contracts can cost your company enormous amounts of time and money and can leave you feeling frustrated and stressed. And honestly, it's wrong to not get paid if you've performed agreed upon services correctly.
We have dedicated our careers to advocating for the legal and financial interests of the property damage restoration industry
Xactware Founder, Bill Loveland, Responds to Questions from Ed Cross About Xactimate.
Xactware Founder, Bill Loveland, takes the stage at RIA's 2019 Fire Summit after expressing a desire to set the record straight about what he had heard from AGA.
He agreed to take questions and responded to pointed questions from Ed Cross about the accuracy and stagnation of Xactimate prices, the imperfectness of their system, their intention that Xactimate prices only be used for "reference," and Xactware's commitment to work with RIA to improve the process.
Latest News and Resources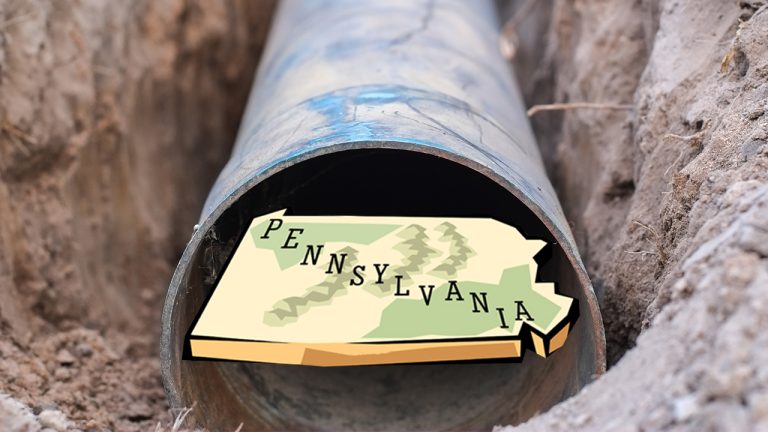 Pennsylvania Federal Court held that bad faith claims could be assigned to a third party, such as a restoration company, who alleged injury from the insurer's conduct in adjusting the claim. State Farm Fire and Casualty Company ("State Farm") insured 1133 Columbia LLC's property ("Columbia"). Royal Water Damage Restoration ("Royal Water") performed mitigation, remediation, and Read More