Check out our newest offering:

The Book on the Assignment of Benefits. A Restoration Contractor's Guide with Forms & Instructions.
As the disaster repair industry converges on the State of Texas following the ravaging winter storms of the 2021 freeze, the Restoration Lawyer, Ed Cross, explains how contractors can navigate the complex contract laws of the Lone Star State.
Don't Mess With Texas Contract Law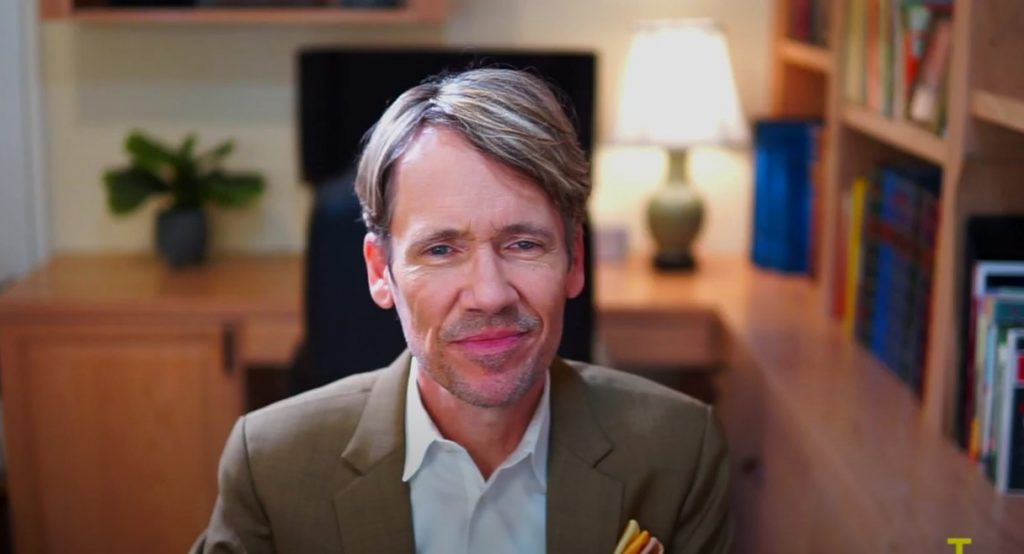 Cleaning and Restoration Contract Forms
"The Restoration Lawyer" Ed Cross is nationally recognized for his standardized Coronavirus Service Contracts and standardized Cleaning & Restoration Contract forms.  These affordable forms are the result of decades of research, analysis and battle-testing in court.  You can own what took years to develop, for a small fraction of what it would cost to hire a lawyer to prepare.  The forms are in easy-to-edit MS WORD files with detailed instructions about how to fill out the forms, how to present them and how to answer frequently asked questions.  They are ready to use "out of the box" in the states identified in the title of the contract.  The contracts are offered with our Zero Risk Policy: if you are not completely satisfied, let us know and we will send an immediate refund, no questions asked.
Robust Service Contract Packages crafted for Coronavirus disinfecting services for immediate download for a fraction of the cost of a lawsuit.
eBook, videos and forms simplifying complex liability issues.
The starting point protect your workers and your business.
Cross & Associates is the nation's leading law firm advocating for the interests of the cleaning and restoration industries. Edward H. Cross has represented hundreds of cleaning and restoration companies across the country.  Read more.
Visit our News & Resources page to access an incredible collection of resources and educational materials aimed at providing you with valuable information on the latest legal developments of the field. Watch our informative videos, access governmental reference guides and brochures and listen to our radio interviews. 
These are unprecedented times as the world hasn't seen a pandemic in decades. Our industry is looking for some clarity as we work collectively to fight the spread of COVID-19. Watch this discussion hosted by Encircle as panelists Kris Rzesnoski, Ed Cross, Norris Gearhart, and, Michael Pinto take a closer view of the challenges of the workflow restorers may encounter. Watch.
The Restoration Lawyer Newsletter
Our Offices (By Appointment Only)
1888 Kalakaua Avenue, Suite C312
Honolulu, Hawaii 96815
Maps & Directions
(808) 284-7545