Attorneys Representing Cleaning & restoration Companies
Don't let insurance companies shortchange you or turn policyholders against you. We provide zealous advocacy for the rights of property damage restoration contractors.
CONTRACTS | COLLECTIONS | LITIGATION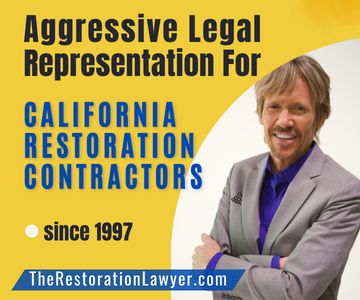 We have dedicated our careers to advocating for the legal and financial interests of the property damage restoration industry
Xactware Founder, Bill Loveland, Responds to Questions from Ed Cross About Xactimate.
Xactware Founder, Bill Loveland, takes the stage at RIA's 2019 Fire Summit after expressing a desire to set the record straight about what he had heard from AGA.
He agreed to take questions and responded to pointed questions from Ed Cross about the accuracy and stagnation of Xactimate prices, the imperfectness of their system, their intention that Xactimate prices only be used for "reference," and Xactware's commitment to work with RIA to improve the process.
Latest News and Resources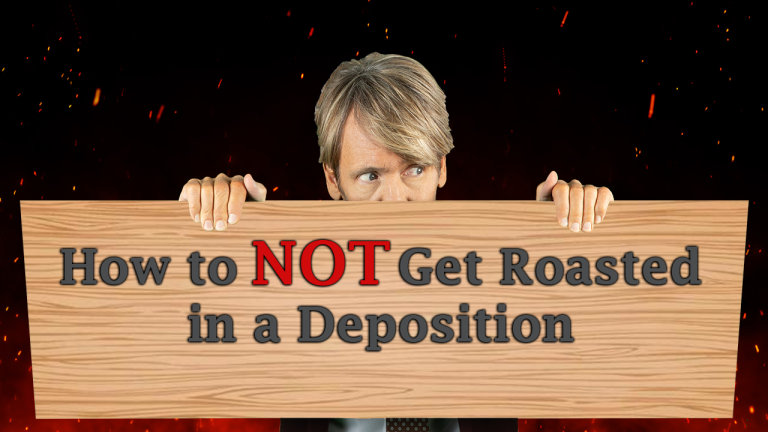 5 Tips for the Subpoenaed & a Music Video A deposition can be a traumatic experience. Depositions are a tool used by the parties to gather oral evidence during the discovery process. Not only could the process of being deposed be excruciating, but it could also be expensive. If you have a looming deposition, it Read More