"The Restoration Lawyer"
Edward H. Cross, Esq. is the President of the firm.   Edward Cross has a Bachelor's Degree in Speech Communications with an emphasis in Public Speaking from California State University at Northridge, where he earned a place on the Dean's Honor Roll. He earned his Juris Doctor Degree from Western State University in Fullerton, California. He was the recipient of Director's Scholarships from Western State University, and successfully completed the school's accelerated 2-1/2 year Juris Doctorate program. He graduated in the top 25% of his class.  View resume.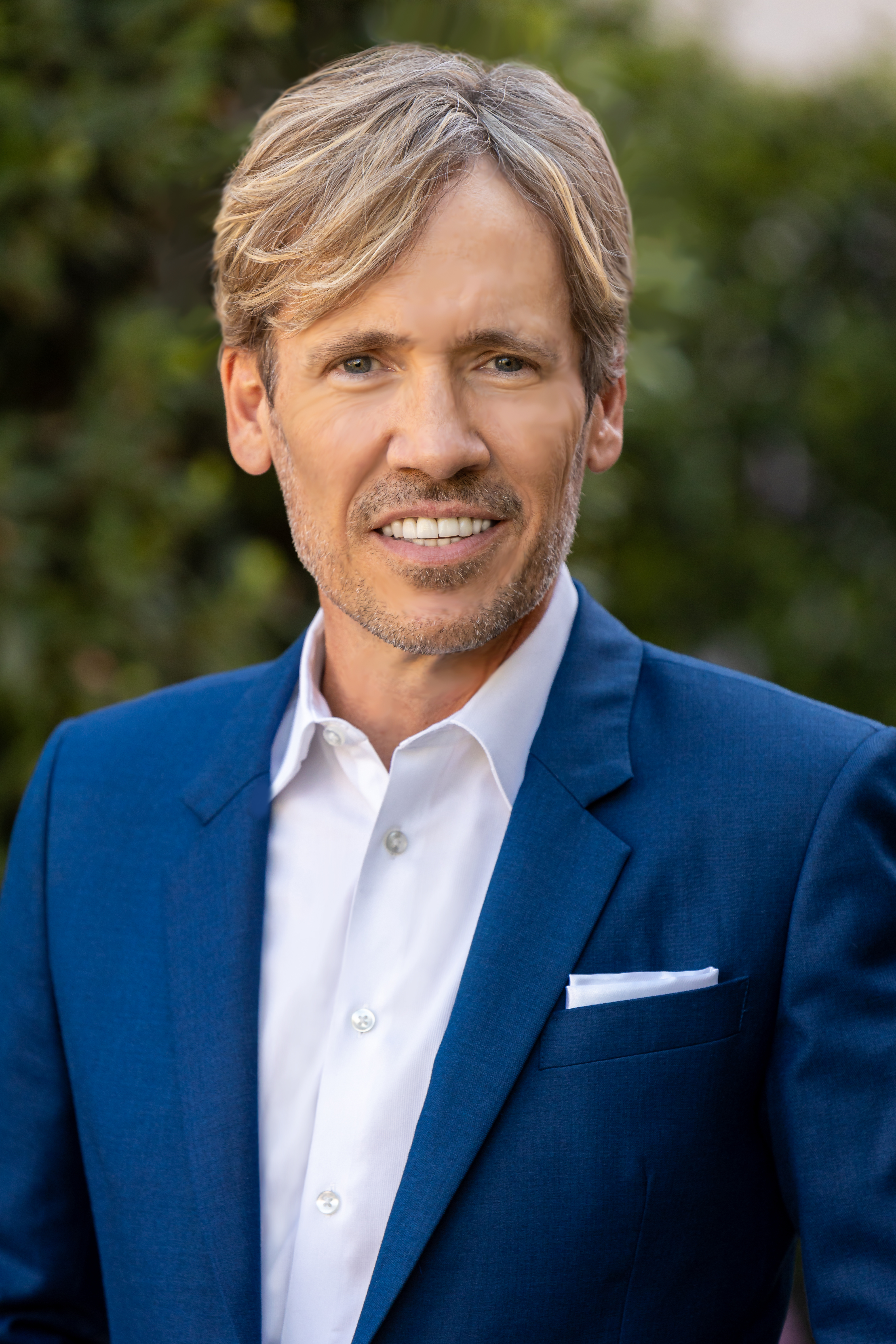 Mr. Cross has been litigating business, construction and real estate cases since 1995. His litigation practice has included cases in California, Arizona and Florida. His transactional practice has dealt with real property transactions, construction contracts and other commercial agreements in California, Arizona, Texas, Louisiana, Mississippi, Georgia, Florida, Maryland, and Utah.
He has earned certifications as a Certified Indoor Air Quality Consultant (CIAQC), a Certified Indoor Air Quality Professional (CIAQP) and Water Damage Restoration (WRT) by the IICRC (formerly known as The Clean Trust), an organization he has been very active with. He chaired the committee on Administrative Procedures and Insurance for the IICRC's Standard and Reference Guide for Professional Mold Remediation – S520 . In 2006, he participated in the legal review of IICRC's standard on water damage restoration.
Ed grew up in the construction business, working for his father, James Cross, a veteran California contractor, from an early age. Before law school, Ed worked his way up to Operations Manager of Dockmasters, Inc., his father's specialty sub-contracting business in Burbank, California.
Ed learned the real estate industry as an Assistant Publisher for three prominent real estate magazines in the Los Angeles area for nearly a decade: Homes & Land Magazine of Glendale/Burbank , Homes & Land Magazine of Pasadena/San Gabriel Valley , and Homes & Land Magazine of the Central San Gabriel Valley/Foothills .
Before law school, Mr. Cross was the drummer for the million-selling hard rock group, Autograph . He played on Autograph's Missing Pieces CD and Autograph's last American tour in 1989. He subsequently played with many prominent rock musicians, including members of Poison, Quiet Riot, Ratt and Cinderella, and he sang on Steve Plunkett's solo album My Attitude.
Mr. Cross founded Cross & Associates to provide legal services to small businesses and high net worth individuals-with a focus on business law, construction and real estate. The firm experienced rapid growth, from two to ten employees in its first two years, during an era in which many firms were downsizing or closing.
Mr. Cross began handling indoor environmental/toxic mold and water damage cases in 1995, while working on a number of large scale building-related illness cases. Much of the success of those cases can be attributed to the special interest Mr. Cross took in the sciences of occupational medicine, microbiology, industrial hygiene, mycology (the study of fungi), construction and remediation/restoration. (View activities.)
Mr. Cross has given over 54 invited presentations across the U.S. on legal issues affecting the world of business and construction. (View list of presentations.) Mr. Cross has published or edited more than 50 legal articles or treatises, more than 40 of which related to construction law, including Litigation a la Mold , published as the cover story of the Los Angeles Lawyer Magazine, above. (View list of publications.)
Mr. Cross has been a member of the IICRC Task Force for Mold Remediation Certification. For over one year he published a monthly column in Cleaning and Restoration Magazine (the monthly journal of the Association of Specialists in Cleaning and Restoration).
Mr. Cross wrote for The Synergist (published by the American Industrial Hygiene Association). He authored an extensive article in the widely-discussed proceedings from the Third International Conference on Bioaerosols, Fungi and Mycotoxins.
Mr. Cross has been a member of the American Industrial Hygiene Association (AIHA), the Association of Specialists in Cleaning and Restoration (ASCR), the Water Loss Institute (WLI), the Carpet and Fabricare Institute (CFI), the Indoor Air Quality Association (IAQA) and the American Indoor Air Quality Council (AmIAQ). He served as a Trustee of the Desert Bar Association and was the Chairman of its Lawyer Hall of Fame Awards Committee. He was named as one of the Palm Springs area's "top lawyers" every year since 2011 and has the highest ranking ("Superb") on Avvo.com.