As zealous advocates for the trades, construction law is our passion.
A Lifetime Dedicated to Construction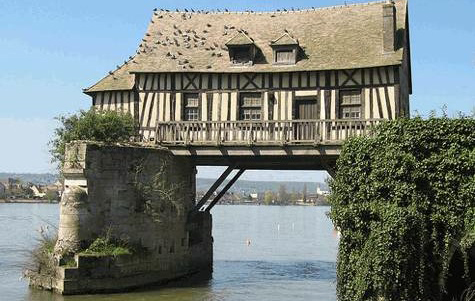 Edward H. Cross grew up in the Southern California construction industry, and has nearly 30 years of experience in various construction trades. He began working for his general contractor father, James Cross, at a young age, sweeping the warehouse and clearing debris. At the age of 13, he began processing Accounts Receivable and made his first of thousands of collection calls. With the mentorship of his father, he began learning about construction, working on construction sites, interfacing with subcontractors, assisting with installations and trouble-shooting equipment. Then his duties changed to reading plans and specifications, performing take-offs, and preparing bids, contracts and shop drawings. He became active in sales and production, and was ultimately promoted to the position of Operations Manager–all before starting law school.

Practicing construction law was the natural choice, so he formed a construction law firm with associate attorneys and obtained several large recoveries in construction-related disputes early in his second year of practice. He spent the first several years of his practice primarily representing owners in construction cases, which led to numerous invitations for work from contractors, which he readily accepted. In 2000, he devoted his entire construction law practice to the representation of contractors, including those in the restoration industry. The firm has recovered many millions of dollars for its construction law clients. The firm has a broad-based construction law practice that includes: Contract Drafting & Negotiation, Customer Problem-Solving & Dispute Resolution, Collections and Breach of Contract Claims, Mechanic's Liens, Notices and Foreclosures, Subcontracts and Subcontractor Disputes, Mold and Indoor Air Quality Claims, Construction Defect Insurance Coverage Issues, Litigation and Trial, both Plaintiff and Defense, We look forward to serving you.
Construction Contracts
The importance of a good contract cannot be overstated. A vast majority of construction lawsuits could be prevented or greatly minimized with better contracts. Many years of construction defect litigation and statutory developments have created a complex combination of issues that must be addressed in every contractor's agreement. Preparing a contract that complies with all the regulations requires special expertise. Your contract must specifically set forth each of your expectations of your customer or subcontractor. Don't run the risk that an ambiguity in a contract will be construed against you. Memories have a tendency to fade, and contractual disputes are often addressed years later, so a well-written contract is your best protection. Be sure that your construction contract includes descriptions of the exact location(s) on the property where the work is to be performed, and the materials to be used.
Construction Defect
Construction defect litigation is a paper-intensive and complex process that requires attention to detail beyond that of the typical civil lawsuit. The law firm you choose should be large enough to weather the storm of lengthy litigation, yet small enough to give you the attention you need. Experience is key.

A good construction defect attorney has a broad understanding of the interrelationship between contract law, economics, negotiation skill and the science of construction. We never lose sight of the economic ramifications of the matters we handle. See the Firm Philosophy.
Defending a Claim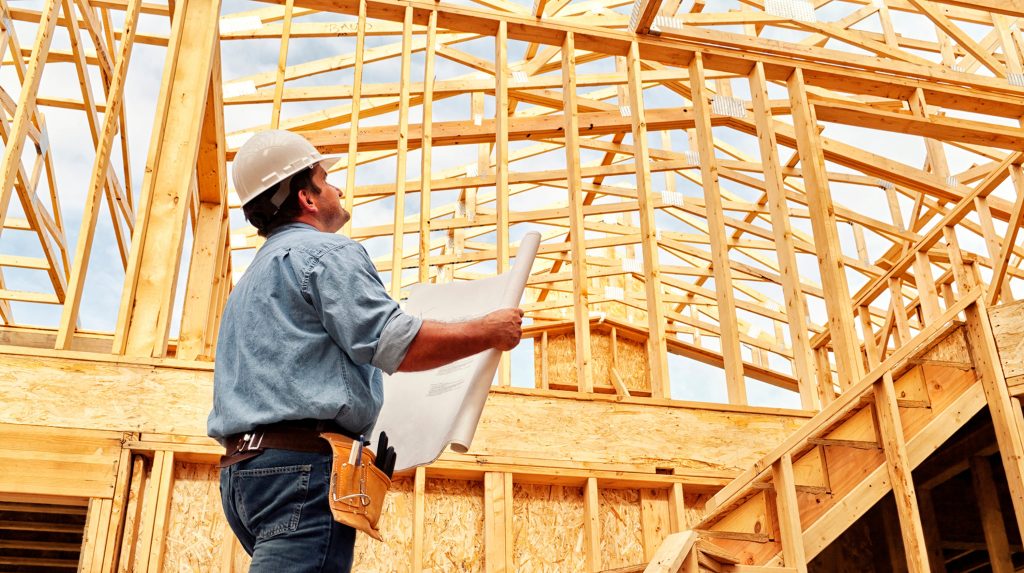 Many construction defect claims are defeated on grounds they were not timely filed and are barred by the statute of limitations. The law of limitations periods is complex and has many nuances. Creative defense work can lead to the dismissal of claims that might not otherwise appear to be untimely. The engagement of skilled experts helps to assess the issues and stimulate settlement discussions. Many claimants fail to properly document their claims or prove resulting damage, that is, damage to other parts of the building. Resulting damage is necessary to trigger insurance coverage for construction defects. Contractor's general liability insurance does not exist for the purpose of paying the cost to replace defective work. Instead, it covers damage caused by defective work.
The Owner's Duty to Mitigate and the Contractor's Right to Cure
Owners have a duty to mitigate their damage, i.e., take reasonable steps to cut their losses and minimize their damage. Many plaintiffs fall short here. Contractors are often blind-sided with defect lawsuits, with no prior notice of any issues. Contractors are often surprised to hear they are not entitled to an opportunity to cure defects in restoration, repair, or remodel work unless their contract explicitly provides that right. A well-drafted contract can specify a notice and cure procedure to protect the contractor. Contracts can also specify certain warranties and limit their exposure in the process.
See our list of Representative Clientele.