Most work related illness and injury claims go through the workers' compensation system, which guarantees the employee (or his or her estate) a recovery for the injury while at the same time precluding the employee from bringing a direct claim for damages against the employer. This is why it is generally referred to as an "exclusive remedy."  It generally establishes the workers' compensation system as an employee's sole source of recovery.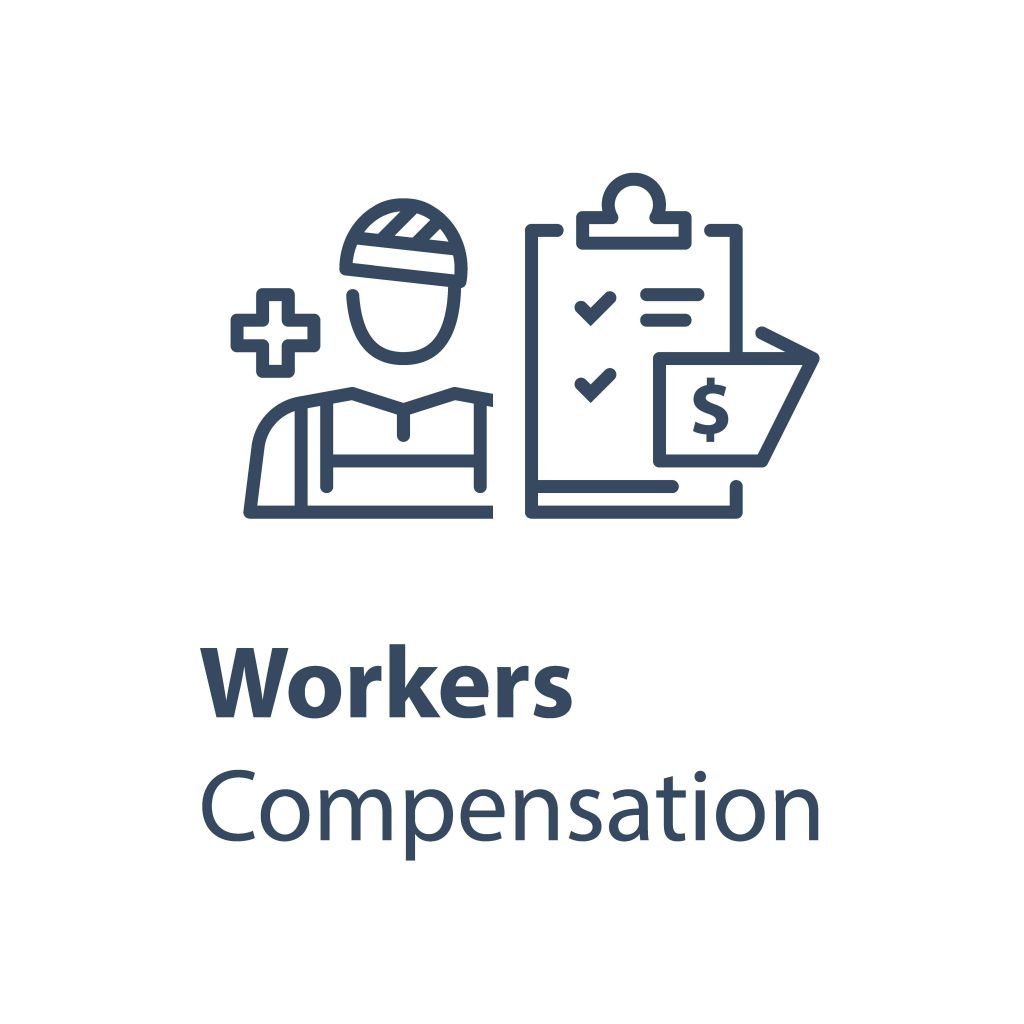 Unsurprisingly, however, there are exceptions. When satisfied, those exceptions will allow the employee (or the estate) to pursue both a claim for workers' compensation and a direct claim for damages against the employer.
One such exception is called the "intentional wrong" exception. The standard for meeting that exception varies by state. In New Jersey, for example, an employees can prevail under the exception if they can prove there was a "substantial certainty" that injury or death would occur as a result of the employer's conduct, and that the circumstances under which the injury or death occurred were not an ordinary fact of industrial life. If the injury was substantially certain and was something beyond anything the legislature could have contemplated as grounds for recovery under workers' compensation, the employee or the employee's estate can avoid the bar of workers compensation and sue the employer for monetary damages in civil court.
Wal-Mart has been sued for negligence in Illinois by the family of a Wal-Mart employee who died from COVID-19.  The family alleges that Wal-Mart failed to identify and isolate employees with symptoms of COVID-19.  It alleges that Wal-Mart failed to take the preventative measures recommended by CDC and OSHA.  If Wal-Mart has good documentation of daily health screening of each employee, that it enforced rules that sick employees must stay home, and that it religiously followed CDC and OSHA guidelines, it will have a stronger defense.  Without it, the family may prevail under the "willful and wanton misconduct" exception to workers compensation protection, unless Wal-Mart can establish defenses.
The "fraudulent concealment" exception arises commonly in cases involving exposure to asbestos, mold, or a toxic chemical, so it seems logical this exception will be invoked for coronavirus. Under this exception, the employer's liability is limited to those damages proximately caused by the aggravation of the injury that results from the employer's concealment.  It allows workers to avoid the workers compensation system and sue employers in civil court for failing to disclose a workplace hazard that exacerbates an employee's illness.  We have created an Employee COVID-19 Protection Agreement.  It is included in our Employer's COVID-19 Protection Crash Course. The Agreement places employees on notice of the risk of COVID-19 in the workplace.  It is a good starting point as part of a larger risk management and documentation program, and may help defeat a claim of fraudulent concealment.
Employment lawyers aggressively seek opportunities to sue employers and they see COVID-19 as a great opportunity reap rewards because most companies will have no documentary evidence that they had an organized system in place to diligently monitor worker health so as to identify and isolate those who may transmit COVID-19.  Therefore, each employer should make use of a daily screening system that includes taking the employees' temperatures with a touchless thermometer and having them fill out a daily health questionnaire that complies with state law, as well as local requirements.  Employers should periodically check with local authorities about what information can and should be collected, as this is ever-changing situation.  Some health screening measures are recommended and others are required.  To learn the difference, and ways to develop a system to protect your business from exceptions to workers compensation, check out our Employer's COVID-19 Protection Crash Course.
Is my business at risk of legal claims arising from COVID-19?
How do I defend a COVID-19 suit against my business?
What CDC, OSHA, and state rules do employers need to know?