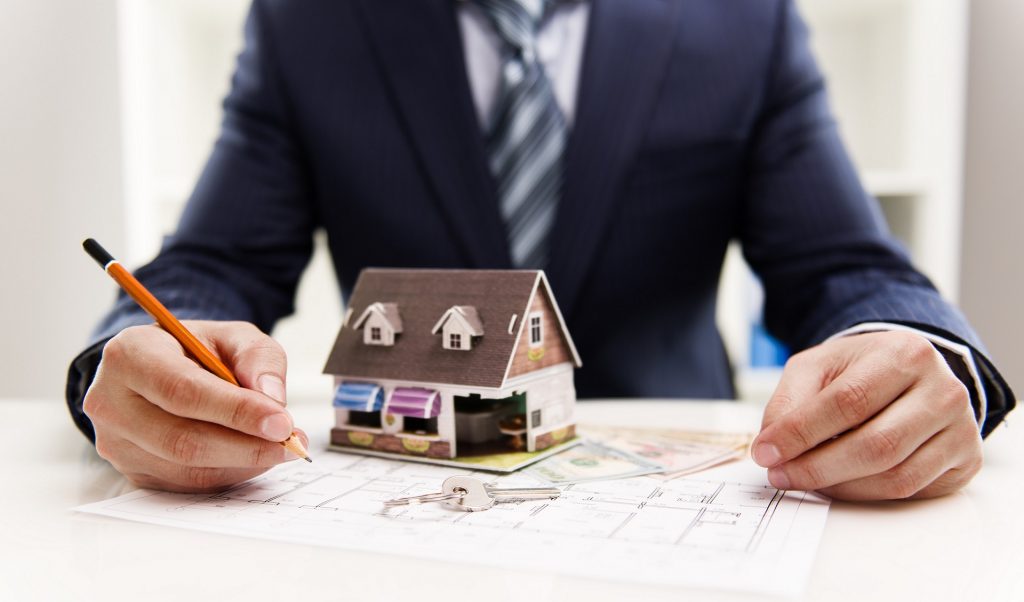 We have decades of experience handling complex issues arising from mechanic's liens, damages to real property, and construction defects. We provide effective and economical representation in real estate non-disclosure/fraud cases, and neighbor vs. neighbor disputes. We passionately prosecute the rights of owners in disputes against their homeowners associations (HOAs) and have a long track record of excellent results.

Edward Cross, the son of a real estate agent, worked in real estate before attending law school, and became a successful real estate investor after becoming a lawyer. He has been involved in various aspects of the real estate industry since 1982.

California law provides fair remedies even for many real estate dilemmas that seem unsolvable. The Law Offices of Edward H. Cross is well-versed in the nuances of these laws and leverages them to the maximum benefit of our clients, and will provide a candid and objective assessment of your real estate issue.