Many assumed that most of the liability issues arising from COVID-19 would revolve around attempts to disinfect buildings. To their surprise, the majority of COVID-19-related lawsuits outside the insurance arena have been in the area of employment law.
In the new legal era of COVID-19 lawsuits, employers should take appropriate preventative steps, not only to curtail litigation, but to provide viable defenses should such cases arise.
Employers are at heightened risk when they have not implemented and religiously followed an organized system to identify and isolate sick employees. The risk goes beyond the employees and extends to claims by customers, as well. Employers should follow the CDC and state guidance for daily health screening of workers, including temperature checks, and document the results. The documentation must be kept confidential.
What happens when one employee demands that another employee be sent home because that employee is exhibiting symptoms, but the employee insists it is only seasonal allergies?  What happens if employees refuse to come to work because they believe co-workers may be COVID-19-positive?  This is where the employer walks a dangerous tightrope.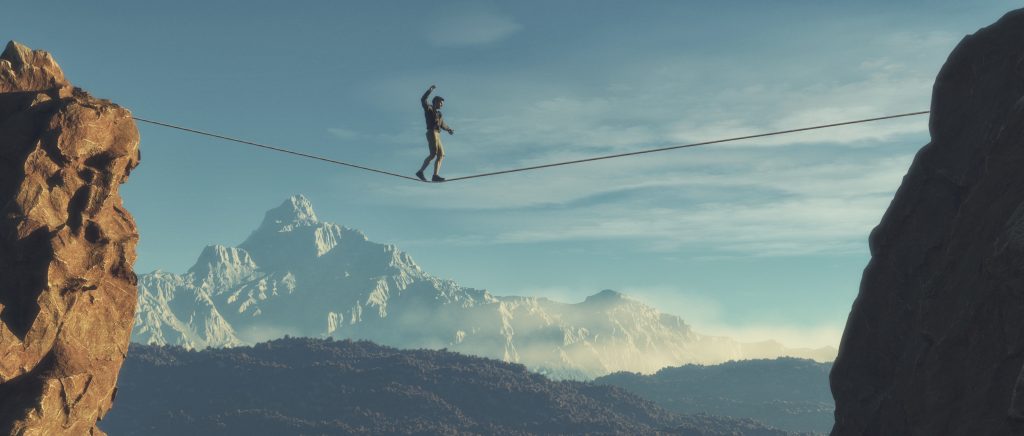 We recommend to our clients that they get a written commitment from all employees to stay home when they're sick, to report COVID-19 symptoms to their supervisor, disclose when they have been in proximity of someone with COVID-19, submit to daily temperature checks, faithfully attend company safety meetings, and that they will social distance and wear face coverings as directed by their supervisors.  An Employee Agreement for this purpose is part of our Employer's COVID-19 Protection Crash Course, which includes free links to the latest state requirements for employee temperature and health screenings, and statewide orders for masks, which every employer should be familiar with.
We also recommend that employers obtain a signed symptom report and disclosure of relevant health conditions each day before an employee starts work.  That document should be in a language in which the employee is fluent.  Our Employee COVID-19 Protection Agreement is provided in both English and Spanish.
Many hundreds of lawsuits have been filed by employees against their employers across the country alleging issues arising from COVID-19. No industry is safe from the virus or from litigation. Outbreaks and complaints are not limited to meat packing plants and nursing facilities. Lawsuits have been filed against employers in virtually every industry, including restaurants, software companies, storage companies, food delivery services, salons, and retail, to name a few. When combined with the new operational obstacles brought about by the pandemic, legal troubles can make running a business seem nearly impossible.
These lawsuits allege violations of a wide variety of state and federal employment laws and regulations.  It behooves employers to have a general familiarity with each and understand which controls and when.  Of particular importance are the rules involving employee health, wage and hour requirements, discrimination, and privacy.  The COVID-19 issues involve signage, cleaning, personal protective equipment (PPE), and others.  Employers must be ready to defend themselves. 
The pandemic has created a whole new set of compliance challenges with the implementation of an emergency paid leave system and an emergency family leave requirement, on both the federal and state levels.
Plaintiffs are suing employers for wrongful termination, constructive termination, breach of contract, wrongful death of a loved one (former employee), and more.  Many businesses leave themselves unnecessarily vulnerable because they fail to recognize the new legal responsibilities they have to employees as a result of COVID-19. We've boiled down the main areas, together with a number of case studies in our Employer's COVID-19 Protection Crash Course.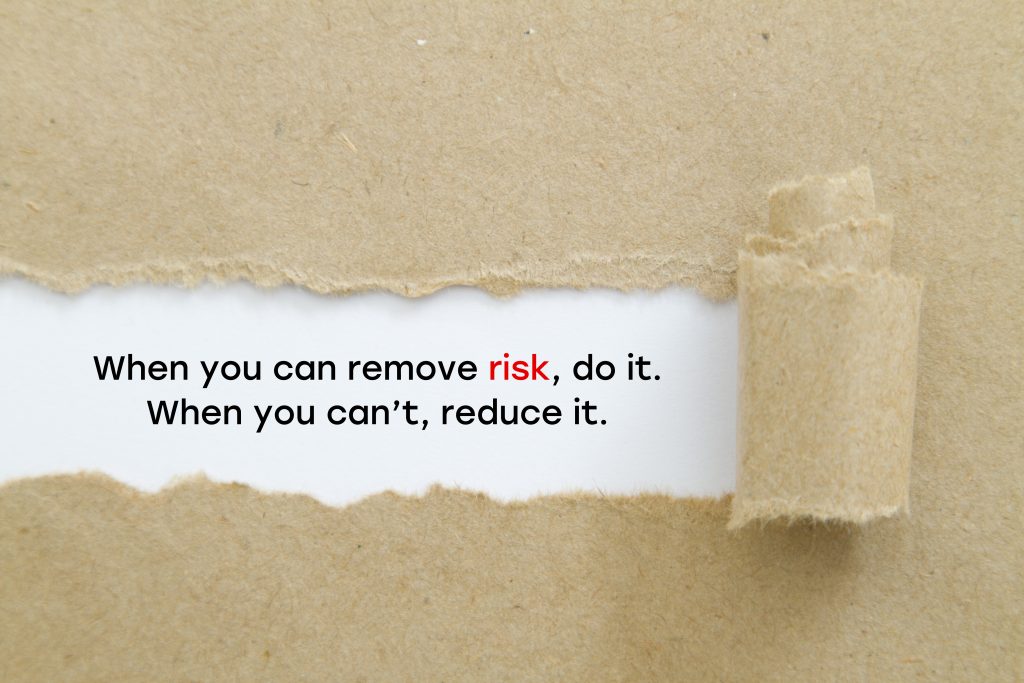 Amazon attracted intense scrutiny for its allegedly lackadaisical operations amid the COVID-19 crisis, particularly from its own workforce. As the coronavirus began to take hold of the U.S. in March, Amazon warehouse workers were the first to begin ringing safety alarm bells—overcrowded distribution centers, lack of protective gear, and calls for walkouts litter news headlines. In a Staten Island fulfillment center, rumors swirled over COVID-19 cases within the 5,000-person warehouse, and there were complaints over the alleged lack of an official response from Amazon or distribution of PPE. Employees allege that if they speak out against the company's poor safety conditions, they face prompt termination.  If they prove those allegations, Amazon faces significant liability exposure.  With careful preparation, you can avoid that type of exposure for your business, and our Employer's Protection Crash Course can set you on the right track to accomplish that goal.
Will workers compensation protect me if my employees get COVID-19?
How do I defend a COVID-19 suit against my business?
What CDC, OSHA, and state rules do employers need to know?